Welcome to Cape Town's Premier Glass Repair and Aluminium Company.
We offer Aluminium Windows Installation and a 24hr repair service in Cape Town & surrounding areas. As our soon to be customer you can expect 100% quality from us because we are the number one aluminium and glass repair company in cape town. Contact Us Today!
About Fixitt Glass and Aluminium
Fixitt Glass and Aluminium is CIPC registered and specializes in the manufacture, delivery, and installation of a wide range of top-quality glass and aluminium products, for business and home use. Since 2019 our team of glass experts have been helping home and business owners with all glazing needs, delivering a first-class service at the best prices. Our focus being on aluminium windows installation and glass repairs.
At Fixitt Glass and Aluminium we pride ourselves on our skill and outstanding customer service because we are the preferred choice for all home and business glazing needs in and around Cape Town. We outdo expectation in quality and service with every customer. Our complete range of services matched with our experts meets the demands of any home or business owner. From your initial call to the completed job, Fixitt has you covered. Our range of home and business glazing services for in and around Cape Town include:
– Glass Cut to Size
– Repairs and Maintenance
– Windows
– Doors
– Shower Doors
– Shopfronts
Read more about our services here
We are well-versed in the production & repair of a broad range of aluminium products. Our repairs and maintenance team is on hand to assist with aluminium door repairs and aluminium window repair. Including both the frame and glass. We offer 24hr repair service.
Our team can design and manufacture custom made aluminium windows with tough glass to replace your old and worn-out windows. We are a proud aluminium window manufacturer, and our team will fit and install your new windows for you.
As experienced aluminium door manufacturers, we design and manufacture a range of aluminium frame doors, including automatic sliding doors. This also extends to maintenance, and our teams will assist you with aluminium sliding door repairs.
Is your shower door cracked? We specialize in shower door installation, designing and producing a range of shower doors with toughened glass. We do both aluminium shower doors and frameless shower doors to match your preferences.
Your shopfront is the first thing your customers will see of your business, so keep it looking eye Catching! We specialize in aluminium shopfront installation, manufacturing aluminium shop front doors and windows to show off your products.
FIXITT Glass & Aluminium have our own compliment of in-house staff. We do not out source any of our work unless it is beyond our scope of expertise. We are dedicated to what we do and we are available 24hrs a day, 365 days a year.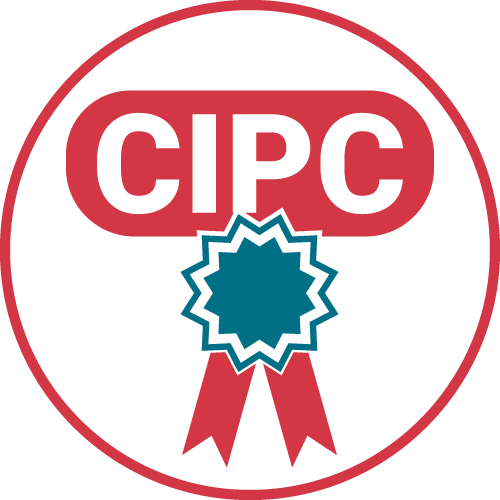 FIXITT Glass & Aluminium is CIPC registered company. We are not a one-man scam hiding behind a fancy website, operating out of a garage. If something goes wrong, you know where to find us.
FIXITT Glass & Aluminium is competitively priced. We may not be the cheapest but our quality and workmanship speaks for itself.* *We will beat any written quote from an industry approved installer using the same materials, by a minimum of five percent (5%)
FIXITT Glass & Aluminium offers you a 2 guarantee on our spares and workmanship. If there is a problem, rest assured you will be attended to.
FIXITT Glass & Aluminium use genuine SABS industry approved glass and spares. You are welcome to visit our spares department at any time.
FIXITT Glass & Aluminium is industry approved and are affiliated to most insurance companies in South Africa.
FIXITT Glass & Aluminium is an experienced company. Our senior staff have a combined experience of more than a 100 years between them.
FIXITT Glass & Aluminium have traceable references. We are a preferred supplier to the University of Cape Town, Raddison Waterfront and many other highly esteemed institutions.
FIXITT Glass & Aluminium is an established company. Our parent company has been around for almost 10 years.
FIXITT Glass & Aluminium have faith in our product. Our entire production line is recorded using an always-on high-resolution CCTV system to supervise and communicate with our staff, thus ensuring quality, consistency and accountability.


Courteous and professional service. Very reasonably priced. Will definitely use them again
Shaamilah Suleman


Awesome service turn around time was impressive definitely will recommend 👌
Sadiq Samaai


This company is excellent, give them a call, you won't be disappointed.
Altia Slater


Excellent, professional and reliable service.
Yunus Paruk


Professional services from start to finish. Very happy and impressed. Highly recommended
Glenis du Toit
Talk to us about your next project